PRESENTED FOR AAUW GREENSBORO MEMBERS AND AFFILIATES IN COLLABORATION WITH AARP NC TRIAD
The POWER TO HEAL is a documentary that tells a poignant chapter in the historic struggle to secure equal and adequate access to healthcare for all Americans. Central to the story is the tale of how a new national program, Medicare, was used to mount a dramatic, coordinated effort that desegregated thousands of hospitals across the country in a matter of months.
Through the voices of the men and women who experienced disparities and fought against them, POWER TO HEAL will introduce a broad, missing link in the Civil Rights Movement — a struggle over healthcare from a half-century ago, that raises questions that resonate today: is healthcare a human right?
A panel discuss will follow the screening with the following: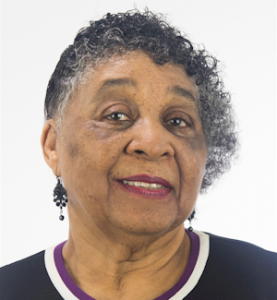 Barbara Berney, PhD, Associate Professor at the City University of New York School of Public Health and Producer of The Power to Heal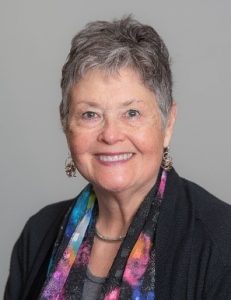 Registration for the virtual program 6 to 8 p.m.
This webinar is brought to you exclusively by AARP NC Triad who owns the rights to share The Power To Heal.  No products or services are are promoted as part of this webinar. Attendees are not permitted to video record any portion of The Power to Heal.